Whether you're just starting out or nearing the finish line, our specialized team of creative professionals go the extra mile to make the difference.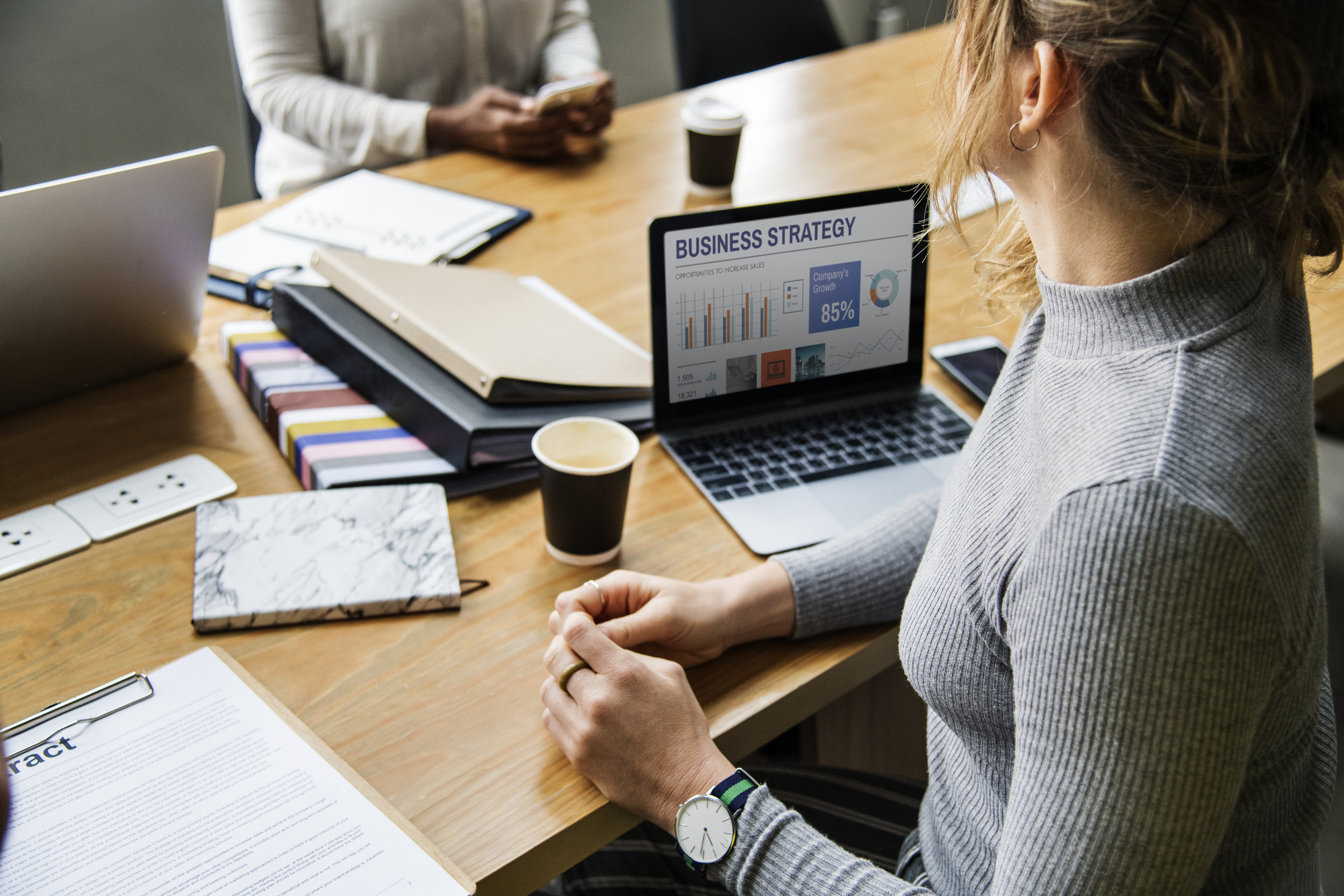 From conducting initial market research to defining your core values, purpose, and objectives, we connect the dots to create an identity and design that reflects the essence of your brand.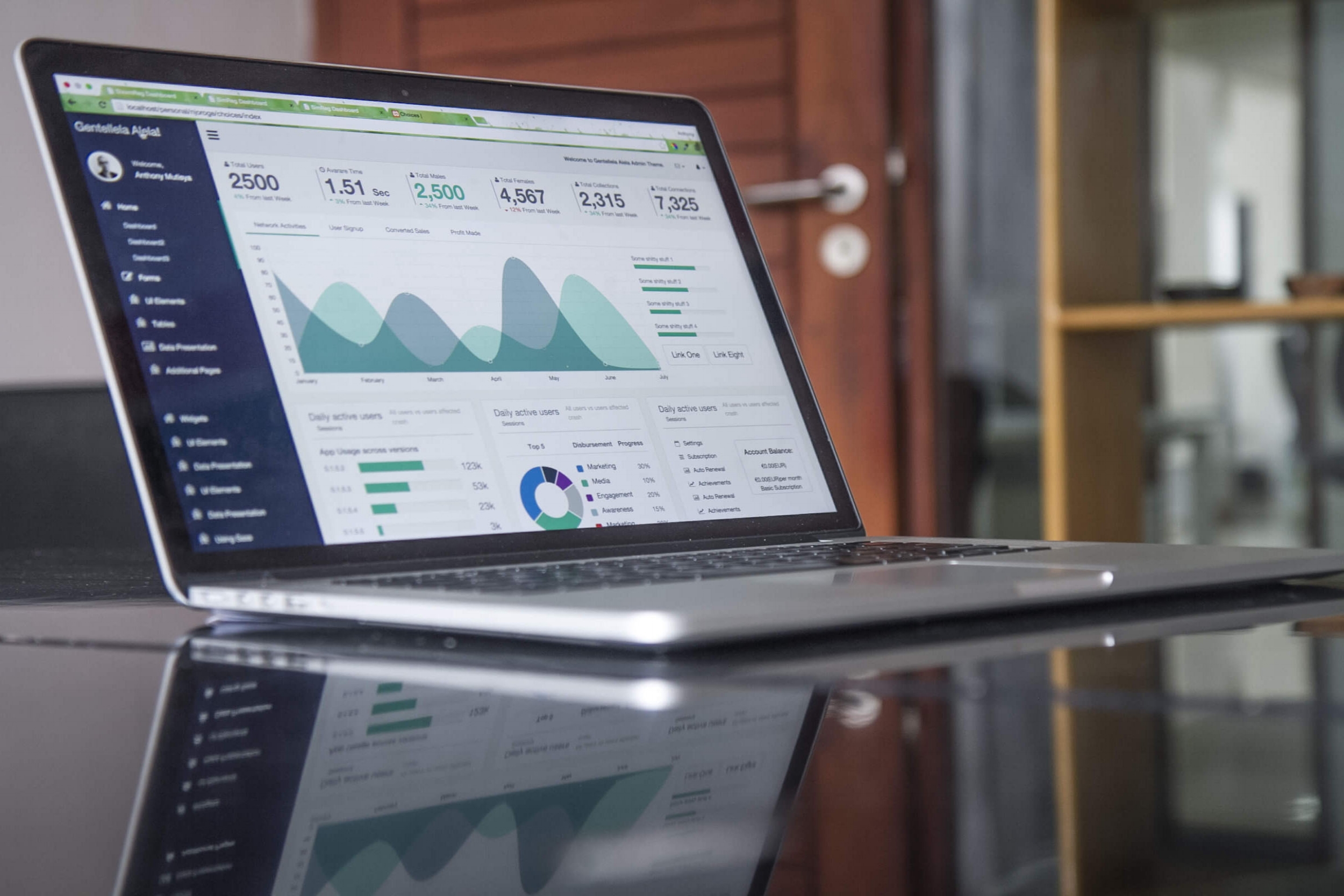 Content Marketing & Strategy
From effective SEO-driven messaging to smart ROI analyses, our integrated, multi-channel approach excels in creating high-quality content that makes your SMB stand out.
From creating original logos and product designs to producing high-quality audio and video content, we want your brand to feel intuitive and representative so it resonates with your audience.
View some of our work below